Psychic Readings, IN-PERSON,
in Tokyo, Japan - 2016

***** In-person - POSTPONED *****
(Due to scheduling conflicts, sorry)

New Dates: To Be Announced
Sessions Are Available via Skype Video or Phone

Tuesdays - Saturdays, 7am-5pm Tokyo time




Get answers to all your questions about love, career, life choices, dreams, fulfilling your desires, and connect to departed loved ones!
Los Angeles psychic medium, Walter Zajac, is a Certified NLP Practitioner (Neuro Linguistic Programming), a Certified Reiki Master in both Tibetan Reiki and Usui Reiki healing arts, and a Certified Psychic. He has spent many years studying the works of the world's great teachers of spirituality, metaphysics, the amazing Law of Attraction, psychology, as well as layman's knowledge of quantum physics. Walter has developed highly-respected spiritual power, insight, and wisdom during his decades of adult experience.

He has empowered and given insight and guidance to thousands of people in many countries for over 14 years.

Walter has learned from and been inspired by souls of many races, many cultures, and many spiritual paths. He has gained a deep understanding of life and relationships, while living in 12 different countries, including both coasts of the United States.

Walter's psychic readings focus on empowering you, showing you how you can make your future better and more fulfillling.

When Walter channels a departed soul for you, he will first tell you 3 things that he should not know about, which connect you and your departed loved-one through a memory, to establish that it really is your loved one to whom he's tuning in. Then, the messages you receive from your departed loved one will move your soul and change your life!

Walter also does magical dream interpretations. He has had hundreds of dreams and visions come true. Your dreams give you insight about yourself, your present, and your future.

Walter's customers describe him as being highly perceptive, accurate, a wonderful listener, open-hearted, inspiring, uplifting, wise, nonjudgmental, an honest real psychic, and sincerely loving in his psychic readings, dream interpretations, as a psychic medium, and a spiritual advisor.

Life should be FUN!! Rediscover the FUN of life!!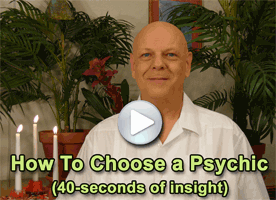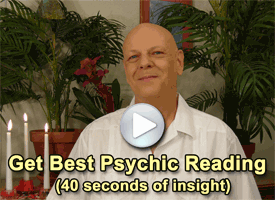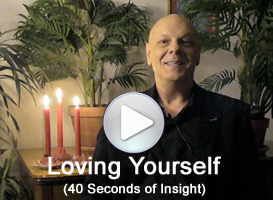 Sessions Are Available via Skype Video or Phone

Tuesdays - Saturdays, 7am-5pm Tokyo time
---
Location for In-Person Sessions 2016:
(dates To Be Announced)

Boudoir Spa
Maison Kawai 101
2-25-3 Jingumae
Shibuya ku, Tokyo 150-0001
Tel: 03- 3478-5917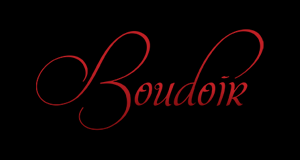 Directions and MAP to Boudoir Spa