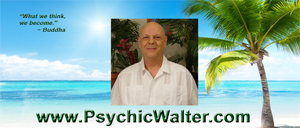 What you are is what you have been. What you will be is what you do now.
~ Buddha, ancient Indian inspiration for Buddhism

Wisdom is not like money to be tied up and hidden.
~ African proverb (Akan)

If you ignore the voices in your head, does that mean that you're stuck up?
~ Greg Morton, Canadian comedian

We're a nation of exhausted and over-stressed adults raising over-scheduled children.
~ Brene Brown, American research sociologist

People say, "The joy is in the journey," but they rarely understand what they are saying. You are in this focused time/space reality with goals and objectives that call you, because as you identify a desire it literally summons life through you. Life summoning through you is what it's all about —it's not the completion of anything.
~ Abraham, collective of entities channeled
by American psychic medium, Esther Hicks

New beginnings are often disguised as painful endings.
~ Lao Tzu, ancient Chinese philosopher
I will be speaking at the
EXCEL INTO EXCELLENCE RETREAT
in Las Vegas, November 15 & 16, 2017. (See the graphic right below here)
This is a very special opportunity to
learn from numerous experts
about:
~ Creating Massive Online Visibility
~ YouTube Marketing
~ Branding Yourself
~ Getting Good Press
~ Public Speaking
~ Networking with High-End Entrepreneurs
~ Getting Funding
~ Getting Speaking Opportunities
~ Booking TV Appearances
~ Booking Podcasts
~ Following Your Intuition (with me, Walter Zajac)
Get a $400 DISCOUNT - limited number of spaces still available!!
SPECIAL for clients and friends (you) of speakers (me) :)
Full price is $497

-

you pay ONLY $97.
EMAIL ME at wz@psychicwalter.com to get the SPECIAL DISCOUNT CODE
MORE INFO here:
https://taniadilmani.com/excel
This will be a powerful life-changing event!! I'd love to see you there!
I pray for you to always experience the very best and for your happiness.
I wish you love,
Walter
___________________________

---
Listen to a great Free Seminar (awesome tips!!):
---
(Click on images for details)

Reiki Really Works - Groundbreaking Scientific Hospital Study

---
(Click on images for details)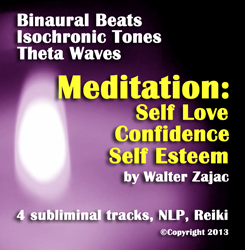 ---

"NLP is is an incredibly effective and
enjoyable way to access more of the
true potential of your brain...
(NLP) was one of the things that gave me my competitive edge."
~ Tony Robbins, famous motivational speaker, coach
____________________________________________________

Art Of Love Coaching
will be the best thing you ever did for your love life!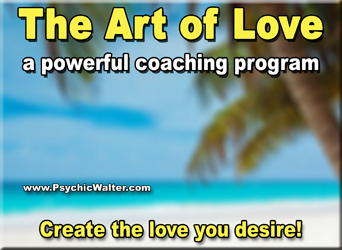 "My love coaching therapy under Walter's guidance has been substantial... I have nothing but glowing praise for Walter's therapeutic counsel for those who seek positive, lasting results." ~ Malcolm, San Francisco, CA


__________________________________________________________

VIDEO - How We Can End Sexual Harassment At Work

-When Gretchen Carlson spoke out about her experience of workplace sexual harassment, it inspired women everywhere to take their power back and tell the world what happened to them. In a remarkable, fierce talk, she tells her story -- and identifies three specific things we can all do to create safer places to work.

"We will no longer be underestimated, intimidated or set back," Carlson says. "We will stand up and speak up and have our voices heard. We will be the women we were meant to be."
---
Being Edited Now!

Coming Soon: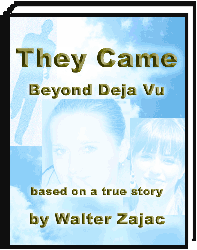 © Copyright 2013 Walter Zajac

(Click on image)
---
Quote of the Week: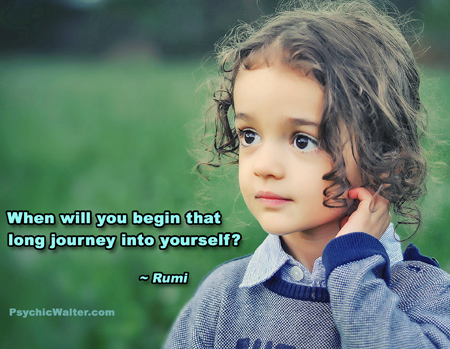 (right-click on image to download and save)
---

---

---