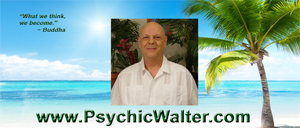 A thousand half-loves must be forsaken to take one whole heart home.
~ Rumi, ancient Afghan / Persian poet

Understanding a question is half an answer.
~ Socrates, ancient Greek philosopher

When you follow in the path of your father, you learn to walk like him.
~ African proverb (Ashanti)

When I was a kid I had a lazy eye, and over the years that's spread throughout the rest of my body.
~ Tom Cotter, American comedian

Matter is the evolution of energy. First there is thought, then there is thought form, and then there is matter. Matter is only thought that has been thought upon by more.
~ Abraham, collective of entities channeled
by American psychic medium, Esther Hicks

Just as hate knows love's the cure, you can rest your mind assured, that I'll be loving you always.
~ Stevie Wonder, American musician, songwriter, singer
I will be
OFF this Tuesday, Wednesday, and Thursday (Nov 14, 15, 16).
I am available for sessions today (Sunday) and tomorrow.
I am repeating the video below from last week's newsletter, because I feel it is extremely important. The subject is
How We Can End Sexual Harassment At Work.
I pray for you to have peace in your world, prosperity, and happiness.
I wish you love,
Walter
___________________________

---
Listen to a great Free Seminar (awesome tips!!):
---
(Click on images for details)

Reiki Really Works - Groundbreaking Scientific Hospital Study

---
(Click on images for details)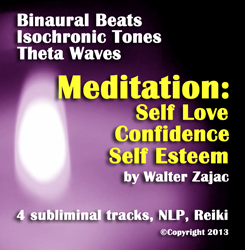 ---

"NLP is is an incredibly effective and
enjoyable way to access more of the
true potential of your brain...
(NLP) was one of the things that gave me my competitive edge."
~ Tony Robbins, famous motivational speaker, coach
____________________________________________________

Art Of Love Coaching
will be the best thing you ever did for your love life!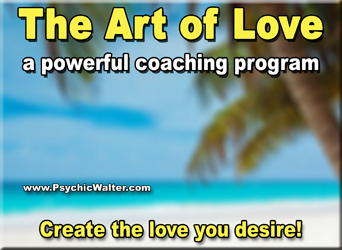 "My love coaching therapy under Walter's guidance has been substantial... I have nothing but glowing praise for Walter's therapeutic counsel for those who seek positive, lasting results." ~ Malcolm, San Francisco, CA


__________________________________________________________

VIDEO - How We Can End Sexual Harassment At Work

When Gretchen Carlson spoke out about her experience of workplace sexual harassment, it inspired women everywhere to take their power back and tell the world what happened to them.

In a remarkable, fierce talk, she tells her story -- and identifies three specific things we can all do to create safer places to work.

"We will no longer be underestimated, intimidated or set back," Carlson says.

"We will stand up and speak up and have our voices heard."

"We will be the women we were meant to be."
---
Being Edited Now!

Coming Soon: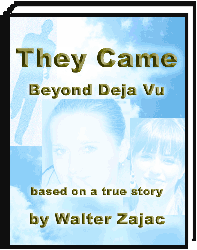 © Copyright 2013 Walter Zajac

(Click on image)
---
Quote of the Week: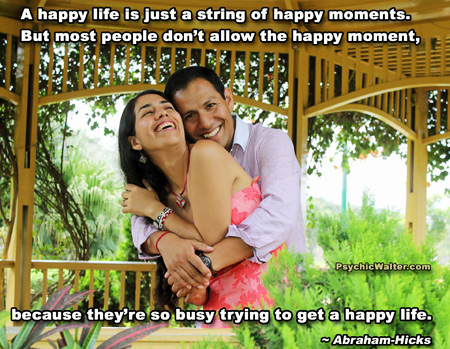 (right-click on image to download and save)
---

---

---