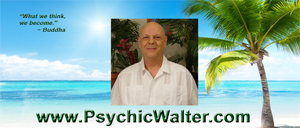 One cannot give what he does not possess. To give love you must possess love. To love others you must love yourself.
~ Leo Buscaglia, American writer, philosopher

Love takes off masks that we fear we cannot live without and know we cannot live within.
~ James Baldwin, American writer

The moment you have in your heart this extraordinary thing called love and feel the depth, delight, the ecstasy of it, you will discover that for you the world is transformed.
~ Jiddu Krishnamurti, Indian writer, spiritual leader

I've been things and seen places.
~ Mae West, American actress

What greater thing is there for two human souls than to feel that they are joined... to be at one with each other in silent, unspeakable memories.
~ George Eliot, a.k.a. Mary Ann Evans, English writer

Every single person on the planet and every single Consciousness in the Universe has the same experience of being here and having a desire to be there. In other words, it is the promise of this eternal Universe. You're always, always, always going to be on your way to something more - always. And when you relax and accept that, and stop beating up on yourself for not being someplace that you're not, and instead, start embracing where you are while you keep your eye on where you're going - now life becomes really, really, really fun.
~ Abraham, collective of entities channeled
by American psychic medium, Esther Hicks
I am grateful that you are part of my life! Thank you for sharing your world with me!

I wish ya'll Americans a very happy Thanksgiving this week!

I pray for your world to be full of prosperity, and love, and happiness.
I wish you love,
Walter
___________________________

Quote of the Week: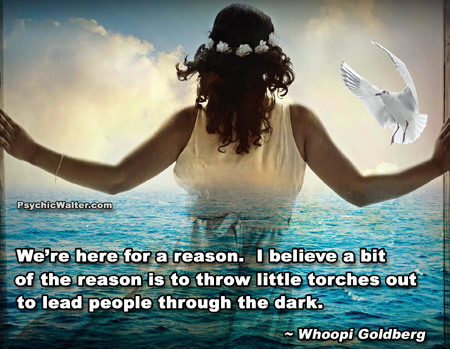 (right-click on image to download and save)
---

---
Listen to a great Free Seminar (awesome tips!!):
---
(Click on images for details)

Reiki Really Works - Groundbreaking Scientific Hospital Study

---
(Click on images for details)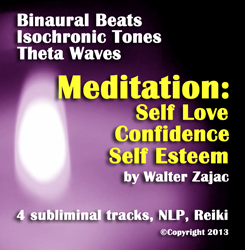 ---

"NLP is is an incredibly effective and
enjoyable way to access more of the
true potential of your brain...
(NLP) was one of the things that gave me my competitive edge."
~ Tony Robbins, famous motivational speaker, coach
____________________________________________________

Art Of Love Coaching
will be the best thing you ever did for your love life!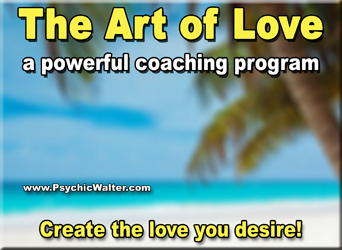 "My love coaching therapy under Walter's guidance has been substantial... I have nothing but glowing praise for Walter's therapeutic counsel for those who seek positive, lasting results." ~ Malcolm, San Francisco, CA


__________________________________________________________

VIDEO - Love Letters To Strangers

Hannah Brencher's mother always wrote her letters. So when she felt herself bottom into depression after college, she did what felt natural -- she wrote love letters and left them for strangers to find.

The act has become a global initiative, The World Needs More Love Letters, which rushes handwritten letters to those in need of a boost.
---
Being Edited Now!

Coming Soon: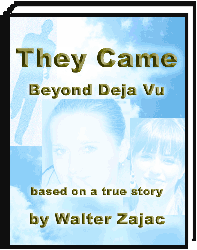 © Copyright 2013 Walter Zajac

(Click on image)
---

---

---