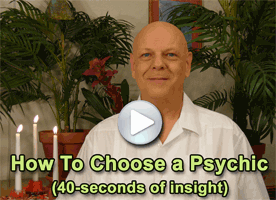 How To Choose A Psychic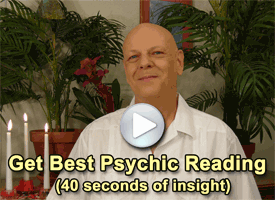 How To Get The Best Psychic Reading




Walter Zajac is a Certified NLP Practitioner





Certified NLP Practitioner, Trusted Psychic, Spiritual Advisor, Certified Tarot Reader, Reiki Master
Empowering Love Relationship Help and Life Advice
I will tell you your future & show you choices you can make
that will lead you to fulfilling your dreams and desires!

Ancient Spiritual Scriptures state & Quantum Physics has proven,
you create your universe by the thoughts you have each moment.
You are all powerful! You have absolute free will.
You are created in the Image & Likeness of The Creator.

You do create your own future, and your present moment.
I will show you how to create the best reality you can imagine,
through spiritual use of the amazing Law of Attraction.

Your session is totally confidential.
I'm very caring, a great listener, open, widely experienced.
You will receive enlightenment, power, wisdom,
understanding, peace, compassionate healing,
a good friend, honest psychic readings, love. +
+ (see Testimony)